We were so super busy this last week and it was so much fun!!! It's amazing how fast summer has been going. I'm in denial that we are already mid-way through August and we still have a lot that we wanted to do!!
This past week/weekend we got some paint for the boys rooms & our living room. Hopefully I will get some home posts up starting this fall :). I also got to check something off my Summer List! Golfing with my husband. Even though we didn't actually golf a course it was still so much fun. We decided that starting me on a driving range would probably be a better idea. I can't wait until next summer though so we can go more & I can keep learning how to play!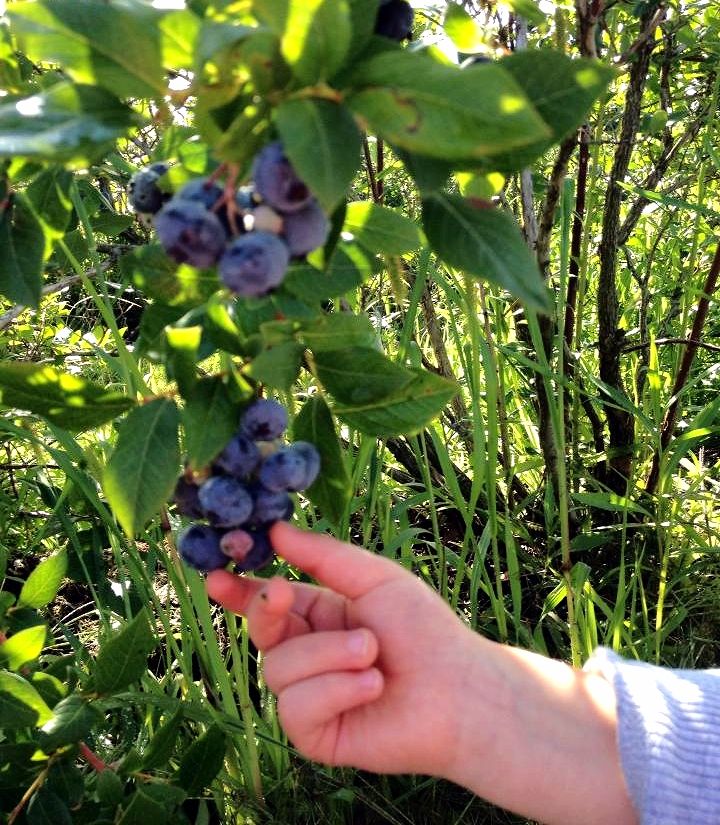 We went blueberry picking in the area as well. I never knew there was a place anywhere in WI that you could blueberry pick so when I found this one I was so excited!! This is one thing that will always stay on our summer to do list. It is so much easier to pick blueberry then strawberries or even raspberries. Plus, they last longer in the refrigerator then strawberries. They are honestly the best blueberries I have ever had. If you have a chance to pick, I highly suggest doing it!!!
We also had a birthday party, I got my hair did, and my husband and I got some adult time. He had his Fantasy Football draft this last weekend and I surprised him and got a babysitter for the kiddos so could join him after they finished drafting!! The boys and I also managed to fit in shopping and checked out a butterfly garden (lame) and a children's farm (cute!). It was gorgeous this weekend and we definitely packed in the fun!!!!
I hope you all enjoyed your weekends!! I have some awesome stuff in the works that you will definitely want to check out!!!